As major league players and professional athletes, we know the impact parents had on our journey to the highest levels of the game. As a result, your continued support could significantly impact your athlete.
As a PLAYERS WAY parent, you can access many instructional videos, including hearing from our major league players and professional athletes. For example, you will receive access to event specific station overview videos that your athlete will be doing during a Players Way event to better educate you on the journey of your athlete.
Parent Educational Videos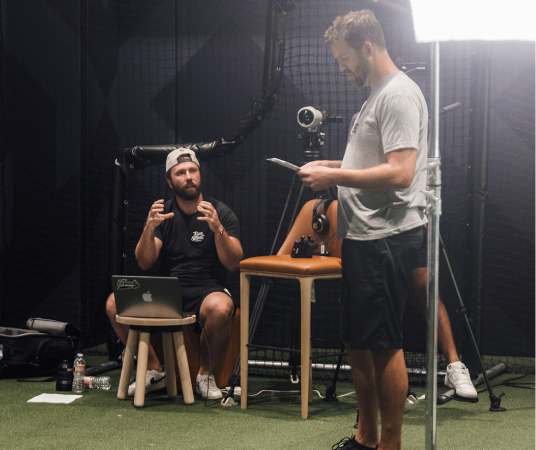 As parents, you will also be able to track your athlete's improvement via our Players Way dashboard, which houses all your athlete's results and improvements as they progress through our PLAYERS WAY 360-degree experience. Revisiting the dashboard after the events completion can also help monitor your player improvement.
Post Event Reporting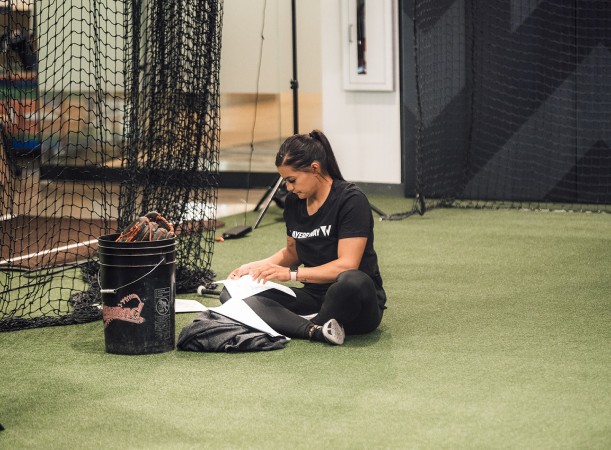 To "BE YOUR BEST," we know continuous improvement and lifelong learning are important. That's why we encourage parents to access our webinars and use the PLAYERS WAY TRAINING app, developed with FMS™. These short segments will guide you and your athlete on exercises to help them improve regularly. Again, parents can also help your athlete to continue working on the recommended practice correctives available in the athlete's post event report.
At-Home Resources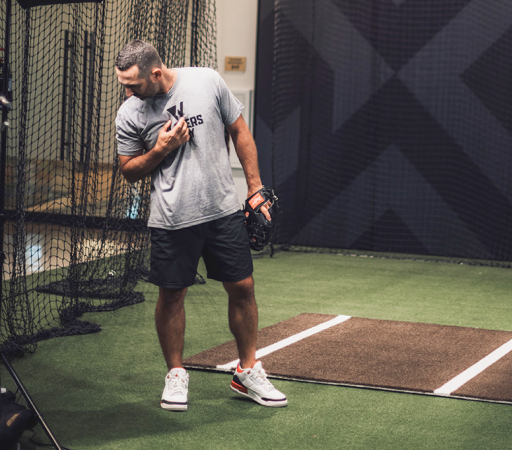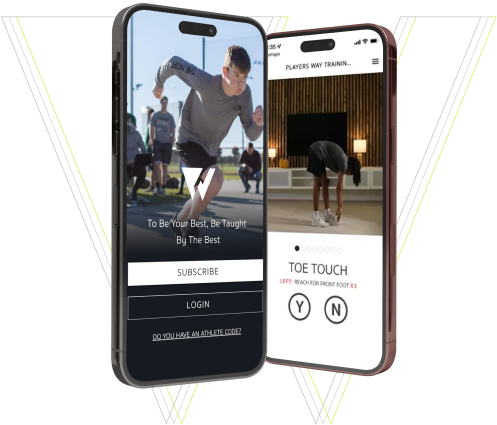 The better you move, the faster you can improve, avoid injury, and stay in the game. Developed with FMS™, the Players Way Training App allows you to measure your core ability to move. It starts with a 10-minute, multi-step Movement Screen and based upon your results, guides you through exercises to help you improve as needed. After a seven day developmental plan, you can take another Movement Screen to see how you're doing.


Frequently Asked Questions