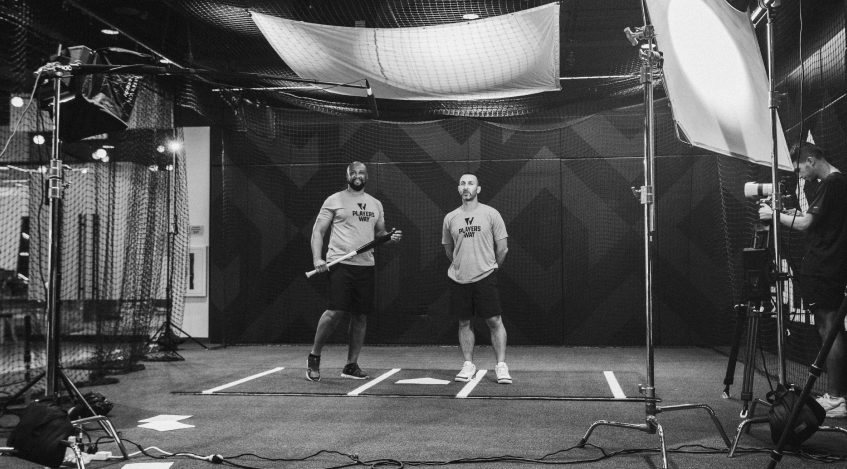 Welcome to the PLAYERS WAY
Powered by the Major League Baseball Players Association (MLBPA), Players Way is your gateway to elite-level coaching, innovative resources, and a passionate community of athletes. Our mission is simple: to empower athletes of all backgrounds and skill levels so they can reach their full potential.
All of our programming is designed by those who have played or coached at their sport's highest professional levels. We offer in-person clinics, multiday camps, identification events, post-event individual reports, webinars and tons of instructional video all based upon their experience and insights.